Nedusoft is an AI-based complete ERP solution that was developed to help educational institutions manage their everyday activities from admissions to the academic performance of students. Nowadays, every institute is fed up with its traditional ways of maintaining and running the institutes, this has made the owners shift from traditional to digital way.
We are known for the quality of service and back end support which we provide to our clients after-sales. our strength is client retention. I know it is difficult just to believe in words connect to us, we will assure you will feel proud to be our esteemed partner.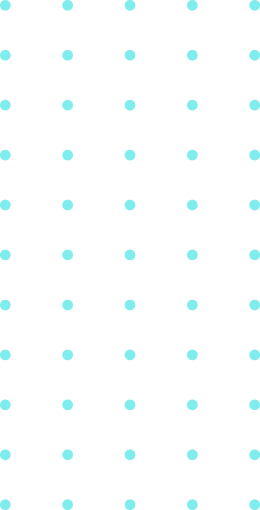 What is partnership all about?
Our core principle is to create entrepreneurs and intern promote self-employment among the masses. we as a service provider in the field of education want to ease the issues faced while maintaining schools, colleges & universities.
Our partnership program is as below:
Referral partner
Strategic Partner
White-label partner
If you have good connections with the people running educational institutes, but no time to go and sell the software, then this partnership type is most suitable for you. Referral partners can promote Nedusoft: Educational ERP software among their connects and pass on the leads to us, and these leads will be converted to sales by our team. Once the deal is done and that turns into a sale, our referral partners will be compliment with their share of the revenue.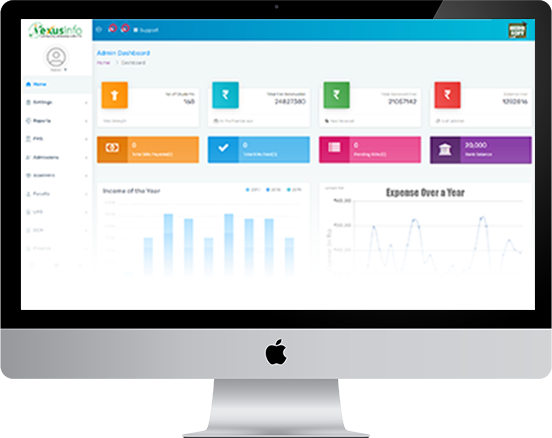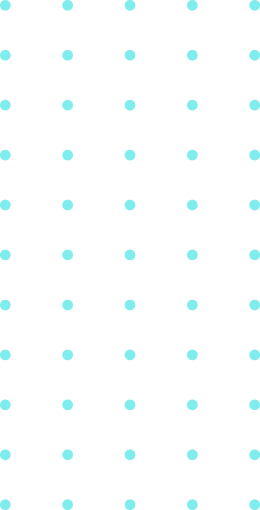 Individual People or a company who are passionate in the field of School Management software and earn revenue from it, then this partnership program is for you. We train our strategic partners with the complete flow of NEDUSOFT ERP software and provide the domain knowledge, which will, in turn, help them to grow their customer base. The main work of a strategic partner will be to promote the product to potential customers and turn them into our clients. Once the product is sold our strategic partners will get their percentage sharing in the revenue. We will support our strategic partners with a remote demo of the product initially till they master it.
If a company wants to promote its brand and products with our client base, then this option is for them. This kind of partnership is only for those who are interested to make investments. In this type of partnership, we charge our partners for just promoting and maintaining their brand, but they are the ones who will decide the price for end customers