The Nexusinfo's Nedusoft is a fully integrated software product that has off lately been exclusively designed and developed for Educational Institutions with a decade of Research and Development.
Nedusoft provides data based compilation of students right from Admission to issuance of Transfer Certificate and Alumni. Issue of color Photo Id card, Payment of Fee payment, attendance, conduct of Internal Exams Management(CPG, HTC, Report Card), Generation of Question Papers from the Question Bank, Printing of Marks card, Hall ticket and performance related information providing access to their parents through Web Portal and Mobile App.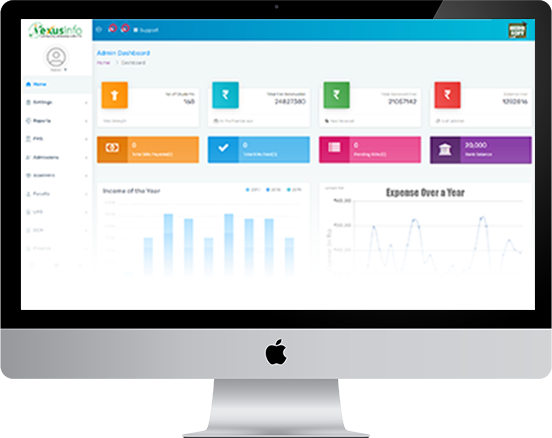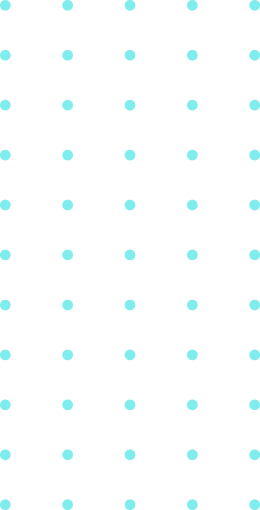 Details of Admin, Teaching and non teaching staff, their Payroll, payments, individual performance of teachers, their assignments, conduct of classes, time table and other services to generate specific/widely focused information by maintaining a centralized database with separate module for Admission, Fee Payment, Attendance, Exams, Library, Inventory control, Payroll, Finance and Accounts, User management, web report etc. NEDUSOFT has been designed from the ground up to reimagine every facet of education delivery. From increasing administrative efficiency to an engaged faculty network and most importantly, holistic improvement of student performance, the platform is fully modular and customizable and integrates seamlessly with existing technologies. Get an overview of your Faculty's performance, see schedules, student feedback and class performance. Track faculty productivity and prescribe remedial measures easily.
What people are saying about us and our awesome products
Executive Board
Nazir Ahmed
Founder & CEO 20 years of Experience as an Entreprenuer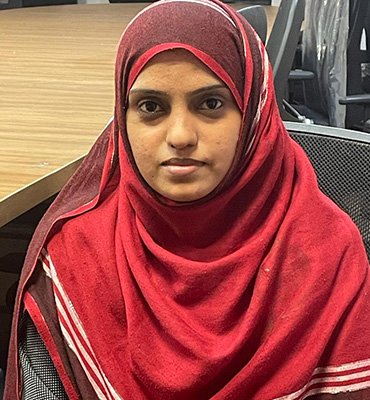 Najma Banu
BE- Electronics & Communication
Shaikh Mohiyuddin
Founder & CEO, Carafina Interiors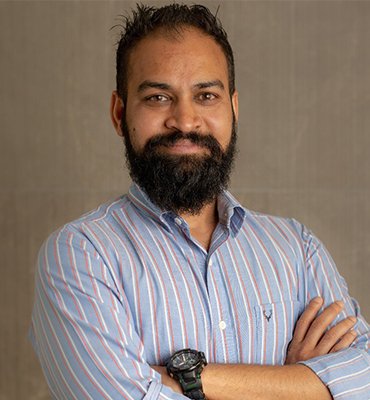 Ali Sadhik
VP Letsventure
Mentors & Advisors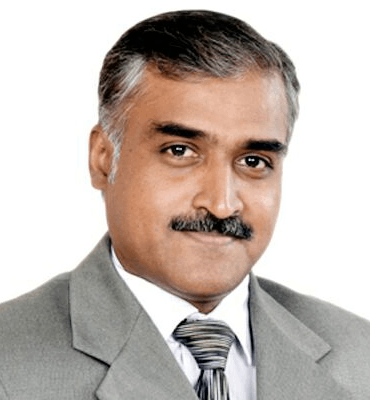 DR.THOMAS CHERIAN
MSc, MIEEE, MIAENG Chief Executive Officer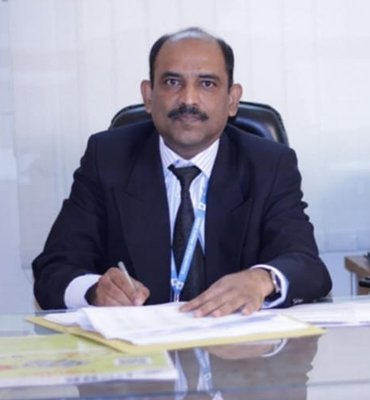 Dr Muzammil
Ex Principal HKBK College of Engineering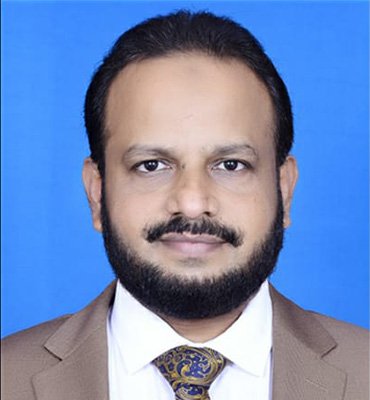 Dr Salahuddin
Principal, Al-Ameen College of Pharmacy
Fahad Alam
Chief Operating Officer