About

Nedusoft
The Nexusifo's Nedusoft is a fully integrated software with flexible core features, adaptable to add more features, tailor made to the requirements of the particular institutions Which is Exclusively designed and developed. Nedusoft provides data based compilation of Students right from Admissions to Issuance of Transfer Certificate and Alumni. Issue of Id card, Digital Payment of Fee, On-Line Attendance, Conduct of Internal Exams, Hall ticket, Report Card generation and Performance related information providing access to their parents through website, mobile App, Email and SMS.
About Nedusoft

OCM
The tool enables scheduling & conducting Online Classes, marking attendance & assignment wrapped up in the ERP itself.
It simplifies the process, eliminates the multi platform dependency & stimulates learning with the integrated white board teaching technique.
About Nedusoft

LMS
LMS helps automate teaching and learning by allowing Instructors (Teachers) to create educational content (lessons), organize it in modules, deliver it internally to the Learners (Students) enrolled in the course, and monitor and assess the performance of Learners.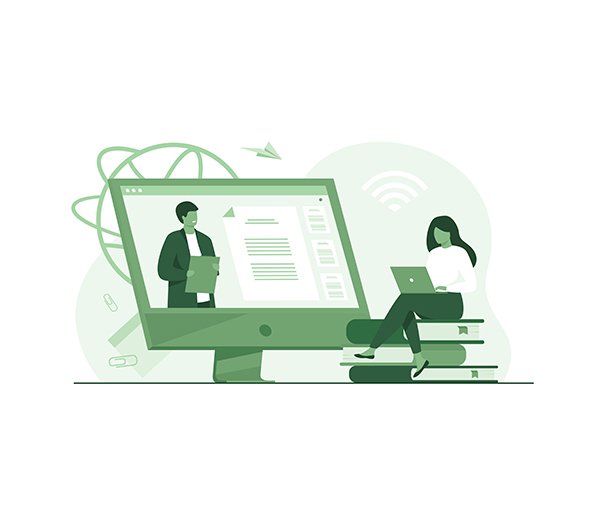 Nedusoft is an OCM ready platform and it can be integrated with wide array of open or proprietary Video Conferencing Tools available in the market.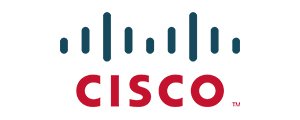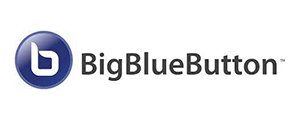 Nedusoft
Features
In essence, our product is SAS based application precisely for educational institutions. What sets it apart from other similar products, however, are the innovation and experience that have gone into its development, making it incredibly intuitive and scalable to match the changing needs of a growing educational business.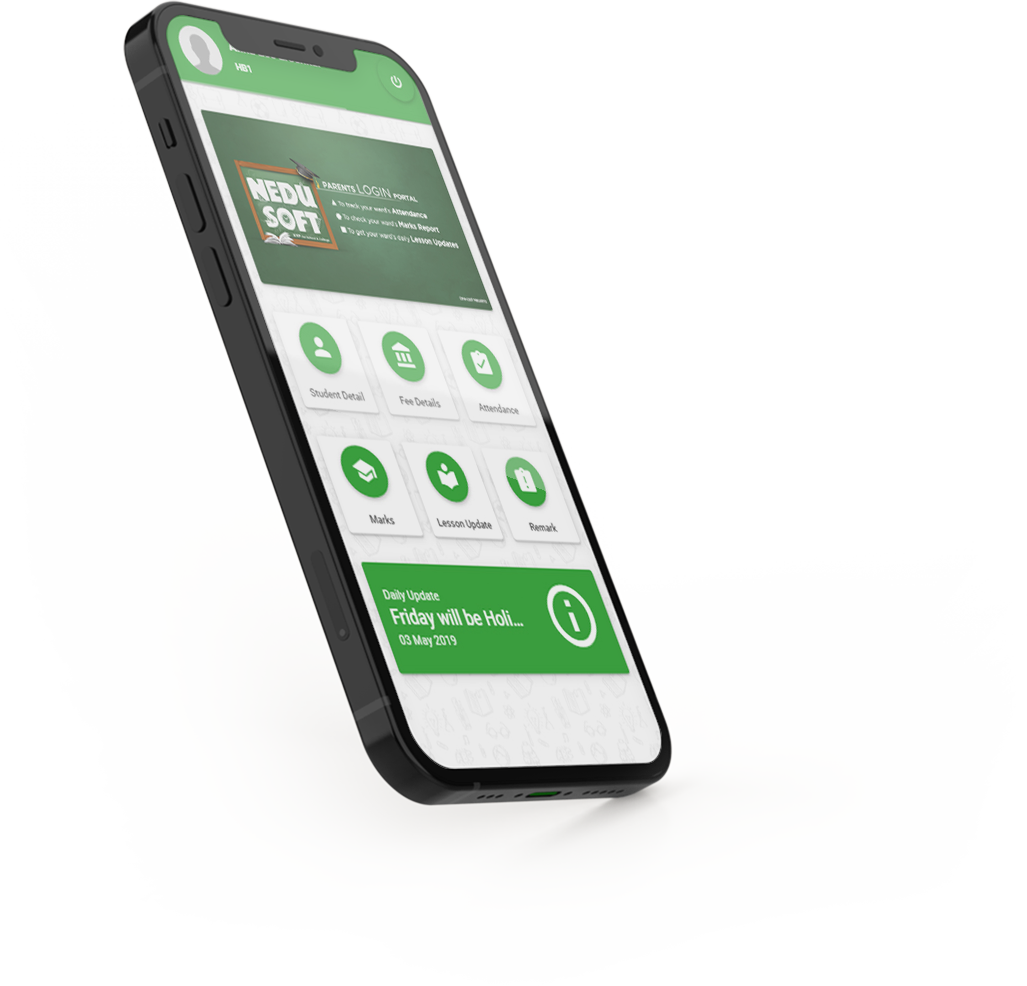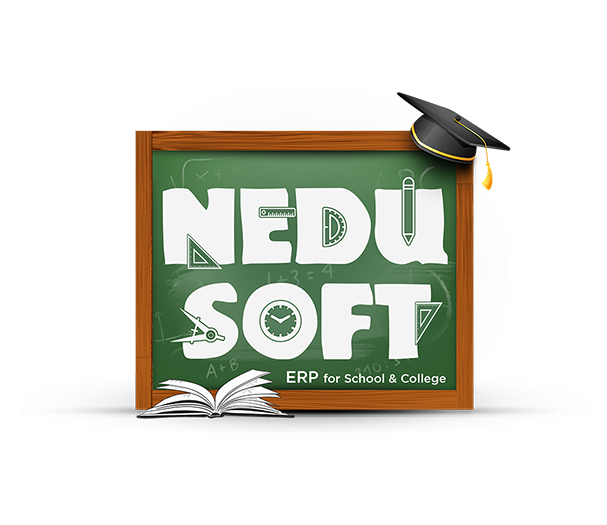 General enquiries or free consultation
We're really grateful for giving us a chance to connect with you. Please do not hesitate to ask us anything and we will respond to you asap.